On Monday, Senate President-Elect Larry Obhof (R-Medina) announced the application process to fill an anticipated vacancy in Ohio's 7th Senate District.
The seat is currently held by Sen. Shannon Jones who was unopposed in her bid to become a Warren County Commissioner. Sen. Jones, elected in 2014, still has two years left in her final term in the Ohio Senate. The 7th District encompasses all of Warren County as well as portions of Butler and Hamilton counties in southwest Ohio.
There are four front runners that have emerged as potential appointees to the seat.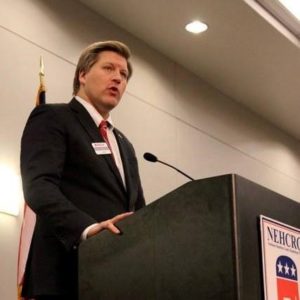 Zac Haines- Cincinnati area businessman, Zac Haines (R-Symmes Twp.) is seen by many as a rising star in the GOP. At 33 years old, Mr. Haines is the youngest of the perceived front-runners. He has not taken the campaign for the appointment lightly, having raised over $100,000 in campaign contributions and collected more than 55 endorsements from leaders on the local and national level.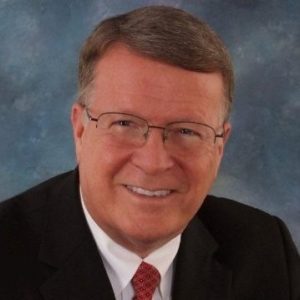 Steve Wilson- Former CEO of Lebanon Bank, Steve Wilson (R-Maineville) is a known community leader that is also rumored to be considering an application to the seat. Mr. Wilson is a former U.S. Naval officer and currently serves on the Board of Trustees of Miami University. Like Mr. Haines, Wilson has never held public office.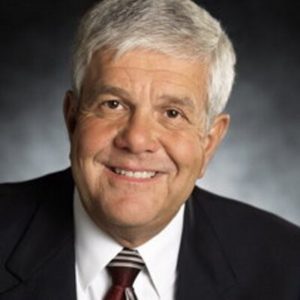 Rep. Ron Maag- Term-limited Rep. Ron Maag (R-Salem Twp.) was previously a salesman for Bristol-Myers, Squib before serving four consecutive terms as a Representative to the 62nd House District. During his tenure in the legislature, Rep. Maag has carded a 97% lifetime voting record on the Ohio Chamber's Free Enterprise Index.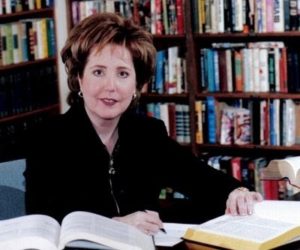 Former Rep. Michelle Glass-Schneider- Glass-Schneider (R-Madeira) came up short in the primary for this seat seven years ago, losing to Sen. Jones 60-40%. She previously served in the Ohio House from 2001-2008 and was a former mayor and city council member in Madeira. During her time in the legislature, Schneider served as Majority Whip to Speaker Jon Husted. Her lifetime Free Enterprise Index score is 94%