Sustainable, safe and environmentally conscious – these are just a few of the goals of Encino Energy, a private oil and gas operating company, and one of the newest members of the Ohio Chamber of Commerce.
Founded in 2011, Encino Energy is headquartered in Houston, Texas, but can also be found in Louisville, Ohio. With around 140 employees, Encino Energy is the largest well owner and leaseholder in Ohio and operates working assets in multiple U.S. basins. The oil and gas company are committed to applying top-tier people, science, technology and operations to maximize investment returns and employee opportunities.
Encino Energy joined the Ohio Chamber because of the chamber's pro-business advocacy policies, but also for the opportunity to promote energy development in the state according to Encino Energy's Director of External Affairs, Jackie Stewart. Ohio is the fifth largest producer of natural gas in the U.S. and has brought in over $74 billion in new investment to the state since 2011.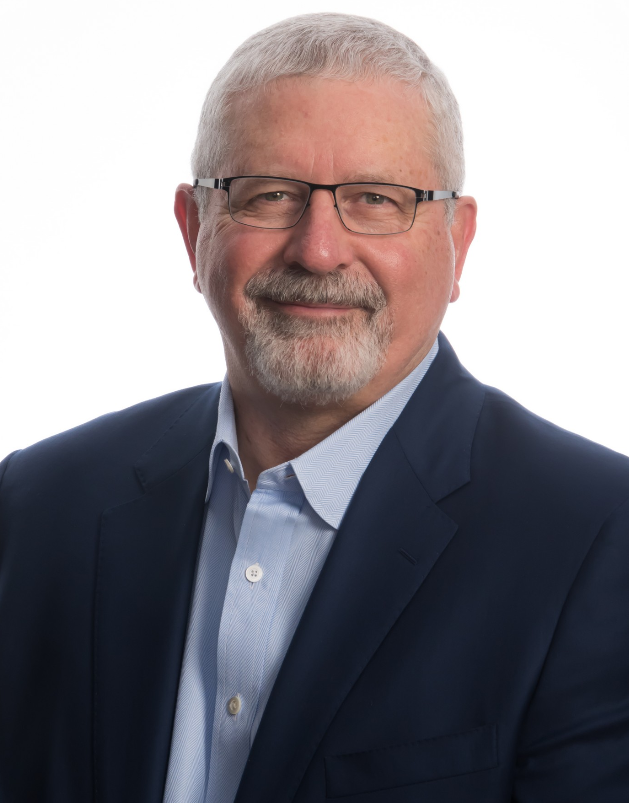 "Encino Energy is excited to be a member of the Ohio Chamber," says Ray Walker, COO of Encino Energy. "We stand firmly with the mission of the Ohio Chamber to create a stronger state – and we believe that growing and promoting Ohio's Utica Shale resources is one way to accomplish that mission. The Ohio Chamber has a long history of supporting reasonable policies that advance energy development in the state. We applaud their reputation, and we encourage this kind of pro-growth advocacy as we move into the future."
To learn more about Encino Energy, visit EncinoEnergy.com.